Company Profile
The Ministry of Light is an Architectural Lighting Design & Consultancy Firm Established in 2004 in Hong Kong. We are a Team of Lighting Professionals who specialize in Lighting Design & Consultancy, in Asia, Middle East and the Pacific.
Our Design Team Consists of Architects, Interior Designers & LEED Certified Engineers With Masters Degrees in Lighting Design & Application.
Our Design Offices are Located in Hong Kong, Dubai & Mumbai, Now Also in Guangzhou. We are one of the Few Lighting Consultants worldwide, Who Specialise in Office Lighting & We have won Several International Awards for Innovative Office Lighting Solutions.
Based in Hong Kong and in India, Illumania specializes in Lighting design & Consultancy, in Asia and the Pacific, and offer complete Lighting design solutions & concepts for all application areas such as Commercial offices, Call Centres, BPOs, Hotels, Hospitals, Malls, Multiplexes, Retail Outlets, Façade Lighting of Monuments, Heritage Structures, Commercial Office Buildings & Residential Buildings, Sports Lighting, Tunnel/Street Lighting & Landscape Lighting.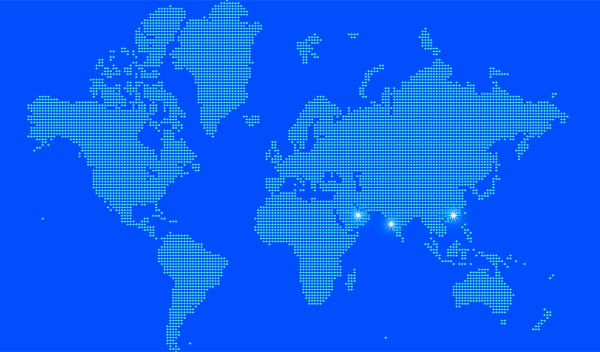 Illumania spans the globe with an amazing array of Lighting concepts that has touched the lives of millions. We at Illumania designs endeavour to bring to you the finest in lighting solutions for each application area. We have extensive Know-how & competence in all aspects of Lighting – Lamp sources, Luminaire optics, Lighting Control Systems, Lighting Management systems & their applications. Lighting today has become a key ingredient of our well being & occupies prime mind space in Commercial Offices, Call centres, Townships, City beautification, Multiplexes, Public utility areas, homes & other establishments.
It is now recognized that good lighting improves staff efficiency in Call centers, Commercial offices and factories, encourages people to buy in stores and food outlets and welcomes them to places of interest. With most Call centers operating 24x7, Lighting has become the "Master Key" to maintaining staff performance & motivation.
We believe that Lighting is a cultured form of art & to provide the Right Lighting concept, one has to be Technically proficient with a high level of creativity & a good understanding of architecture. Our Lighting specialists hold Masters Degrees in Lighting with excellent artistic talents & have a wide experience from the numerous projects they have conceived and created.
At 'The Ministry Of Light' we believe in providing a ONE STOP SHOP facility to all our Client needs with respect to their Lighting & Illumania Designs supplements our Motto through its unique Lighting Concepts. We recognize that all clients are different, and this reflects in the type, style and amount of services each requires. We pride ourselves in fully learning our client's needs and tailoring our concepts & services to meet their goals.
When you need the right light at the right time at the right place to create the right ambience, please do approach us & we will provide the best lighting concepts to accomplish your needs..